Homes along the Main Line in Philadelphia have experienced a fast-changing and ever-evolving market. Perhaps you're considering putting a house on the market or thinking about what shopping for Main Line homes might be like. We've compiled a list of some of the most frequently asked questions about buying and selling in the area, and we're here to answer those questions for you.
What's the local market like?
Lately, Main Line Philadelphia homes market has been pretty competitive. In February 2021, the median sale price was $737,500. In February 2022, that number was 16% higher at $856,000. Homes sell for just under 97% of the asking price and spend an average of 36 days on the market. Houses for sale that are especially hot can receive multiple offers and sell in less than two weeks.
What's the national market like?
Nationwide, the housing market has been quite competitive over the past two years, and many expect that the market will remain this way in 2022. At the same time, interest rates may not be relatively as low as they have been over the past couple of years. The Federal Reserve made it known they plan to raise interest rates to combat inflation. Still, there are more prospective buyers than prospective sellers out there, and it doesn't look like that will change this year.
What will supply be like in 2022?
Many would-be buyers had
hard luck
in 2021 as some chose to take drastic steps to ensure that their offers on Main Line houses would be accepted. Some examples of these drastic steps include waiving contingencies, buying homes as-is without inspections, and asking for few to no concessions in the sales process.
2022 might not offer a much better outlook for buyers. Inventory is down 47% from one year ago and at a point lower than it has been at any point since the start of the pandemic. Visit
this website
for more Mainline market analysis.
What will demand be like in 2022?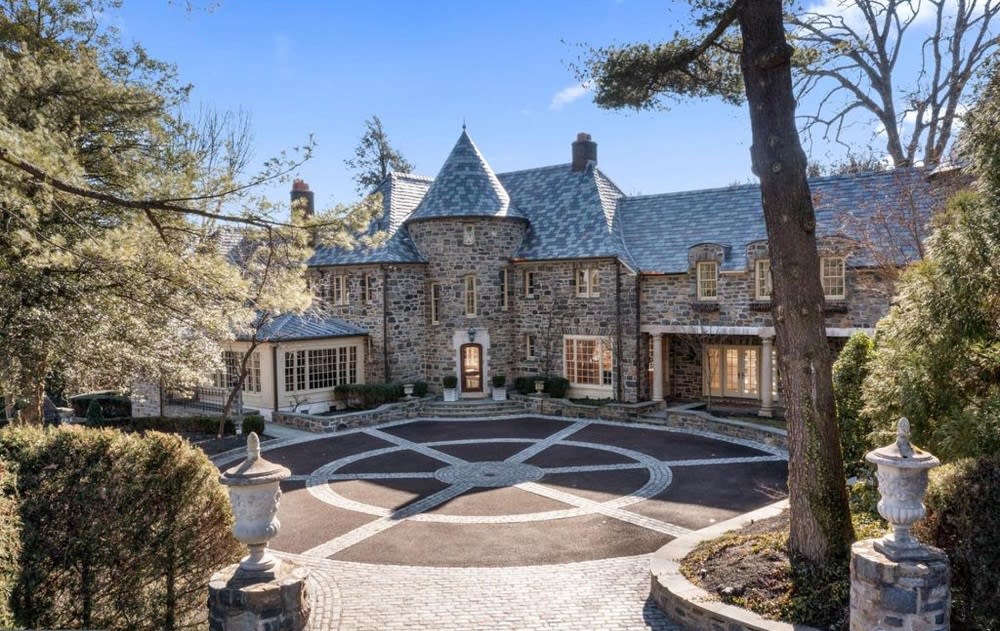 In February 2022, the average home spent 36 days on the market. That represents a 46% drop from February 2021, when homes spent an average of 67 days on the market. Based on these numbers and the fact that active listings remain low and median sale prices remain high, 2022 should be an excellent year for sellers in the area.
Will we see more foreclosures this year?
In response to financial hardships brought about by the COVID-19 pandemic, the federal government
temporarily banned
foreclosures in 2021. That restriction is expected to lift this year. So while we may see more foreclosures than we have in the recent past, we should not expect those numbers to rise back to where they were before the pandemic.
Should I buy a home in 2022?
Even as you read about the desperate state many buyers find themselves in, you might still be interested in purchasing a Main Line home, but how you answer whether or not you should depends on your situation.


Are you at a place where you're financially able to buy? Are you willing to move fast to compete with other buyers who might be looking at the same home as you are? Depending on where you are in the process, a good first step might be to speak with a lender about what you need to do to get pre-qualified or pre-approved for a loan.


Many sites you may come across on Google can tell you what you're pre-qualified for, but the best way to find an accurate answer is to speak with an experienced lender. They'll be able to ask questions and provide insight based on your unique circumstances.
Should I sell a home in 2022?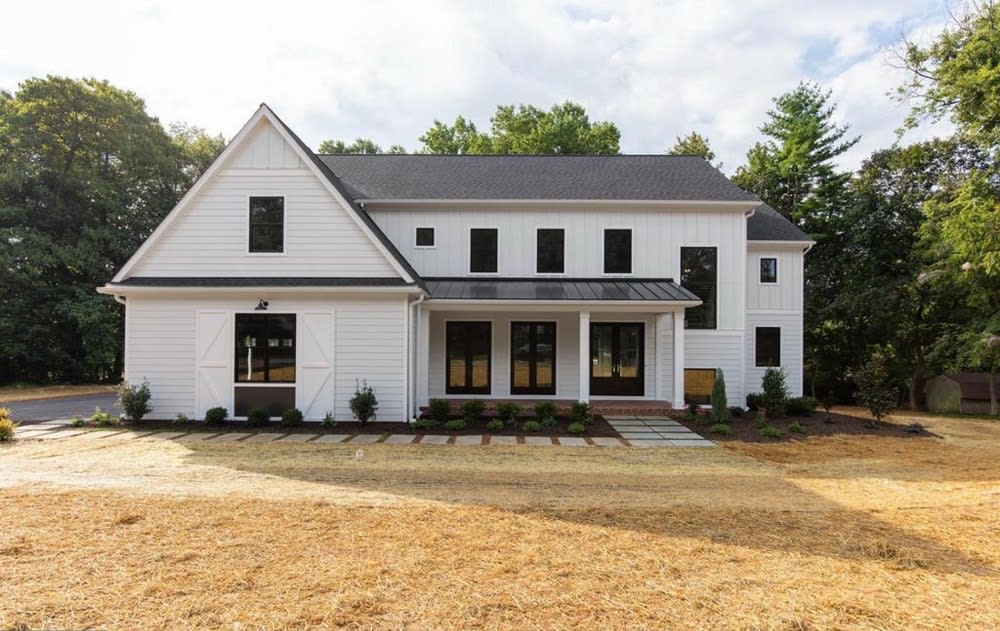 2022 could be a great time to list your property among the other Main Line houses for sale. Demand is high, supply is low, and many buyers are desperate. If you're thinking about selling this year, we encourage you to research how to prepare your home to sell.
Depending on where you are in the process, you might research some quick and easy home repairs or renovations. You could also look into how to best stage your home to make it stand out on the market. Homes are selling fast on the Main Line, but at the same time, not all homes are created equal. You'll still want to do everything you can to prime your home to sell, so you get the best possible return on your investment.
If I decide to buy or sell, who can help me?
This list isn't meant to be exhaustive, and you may still have some questions. Remember that this isn't a process you have to go through alone! As we mentioned above, if you're thinking about buying a home, a lender will be a great resource. If you're looking to sell your home, you could speak with a professional organizer who will have some helpful insight into how to declutter and stage your home to get the best possible price on your sale.


Whether you plan to buy or sell, we recommend reaching out to
Lorna Isen
. Lorna is an expert in Main Line houses, and she'll be able to help you through buying or selling Philadelphia homes. Contact Lorna today to get started!